Recover time. Align staff resourcing with point of care.
Do you ever think 'there must be a more efficient way to do this' when it comes to managing resource assignments and schedules in clinical care areas? With or without enterprise scheduling software in place, day planners, booking binders, excel spreadsheets, and sticky notes are everywhere. We can help you solve this.
Used by Alberta Health Services, University Health Network, University of Toronto, and others.
In a department of 50+ clinicians, it is often tough to perform resource management and staff distribution to the level required. Even with corporate staffing applications in place, efficient and accurate resource distribution can be challenging each and every day. Managing complex clinical care requires that you navigate employee rotations, vacation allotment, competencies, shift swaps, sick call, casual availability, shift exceptions, and more. All while keeping an eye on fluctuating patient volumes and skill set requirements. Let's not forget organization and union guidelines. How about cost center tracking requirements for operational, project, and clinical trial work. Things quickly get out of hand leaving department supervisors scrambling every morning to ensure daily coverage.
While spreadsheets, binders, printouts and white boards can work, they are not efficient. They often lead to manual duplication errors, missed details, and lengthy back-and-forth communication. You waste hours cross-checking manual systems instead of focusing on providing care.
What if you had a tool that could do everything you need? It would show you clinician hours and resource bookings (rooms, equipment, patient volumes and case types). Identify deficiencies with staffing ratios or competencies. What if it could alert you of scheduling issues in real-time? Our application suite does all that for you, so you can focus your time where it is needed most – on patients.
eSummit saves time through efficiency in scheduling and communication… creating transparency in the department
Chris Birk
Manager, Rad. Therapy – Cross Cancer Institute
eSummit saves our department five administrative days per month
Margaret MacIsaac
Sr. Financial Analyst – Tom Baker Cancer Centre
eSummit allows us to proactively schedule the right complement of learners into our diverse clinics​
Dr. Rebecca Wong
Vice Chair, ED. – University of Toronto


Trusted by 35+ Clinical
Departments in Canada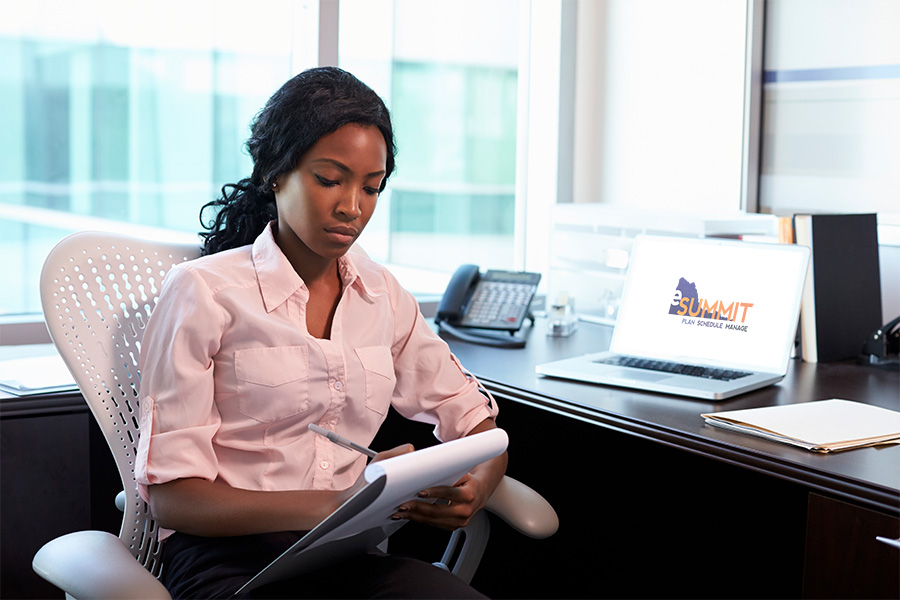 Say No to Whiteboard and Spreadsheet Scheduling
Work smart.  Clinician hours, resource bookings (rooms and equipment), deficiencies with staffing ratios or competencies at a glance. Focus your time where it is needed most – on patients.